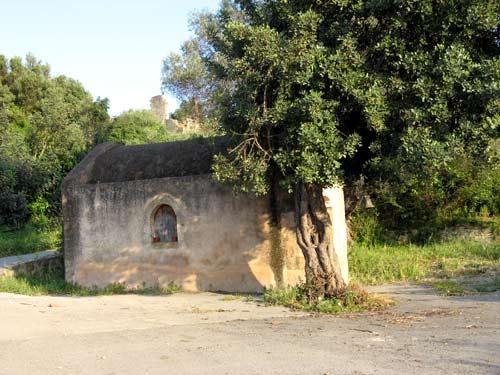 Saint George old church in Vlatos platanias mainland.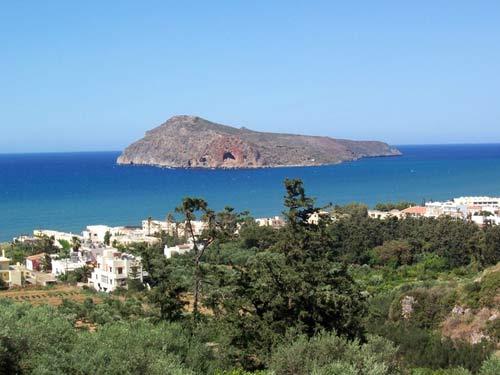 Platanias and thodorou island.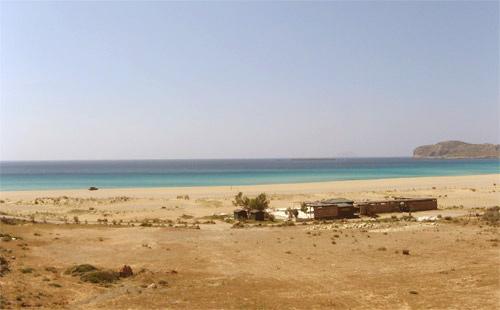 falasarna from above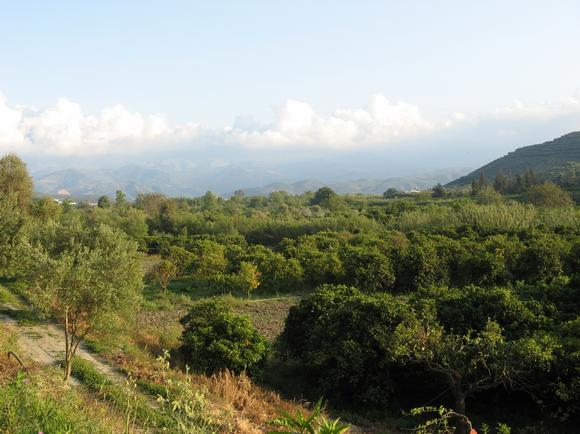 platanias mainland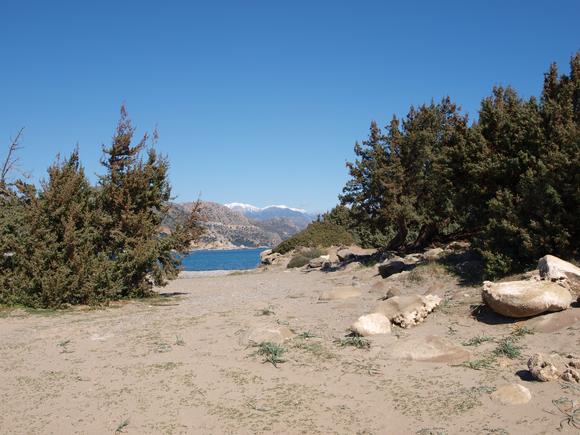 Kedrodasos (Cedar Forest) . To elafonissi. You can walkby feet coast to coast to get there from elafonissi.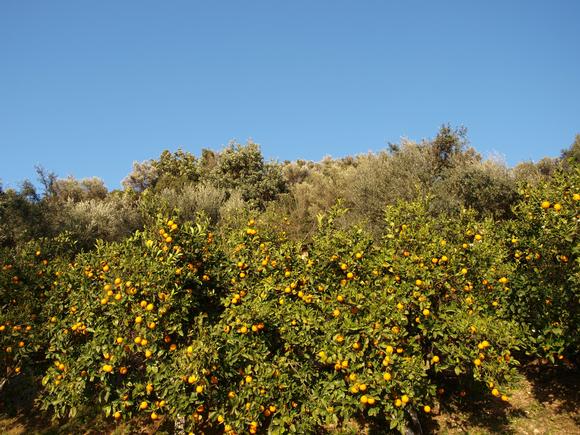 Orange Fields in "Vlatos" platanias mainland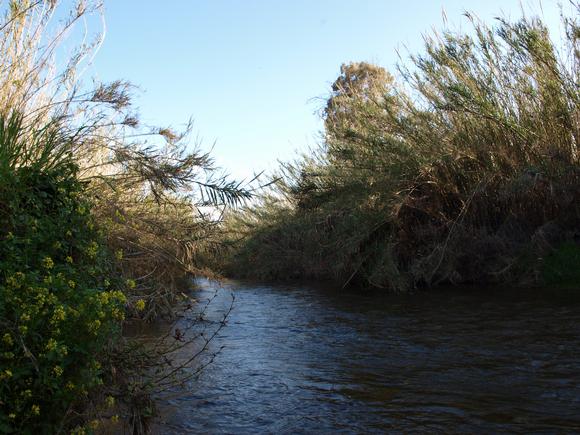 Platanias river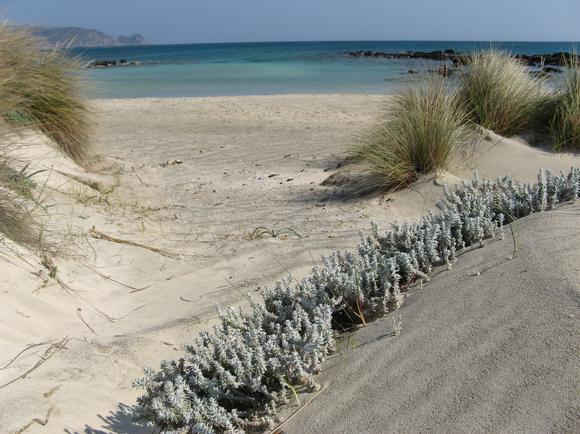 This is on the small island of elafonissi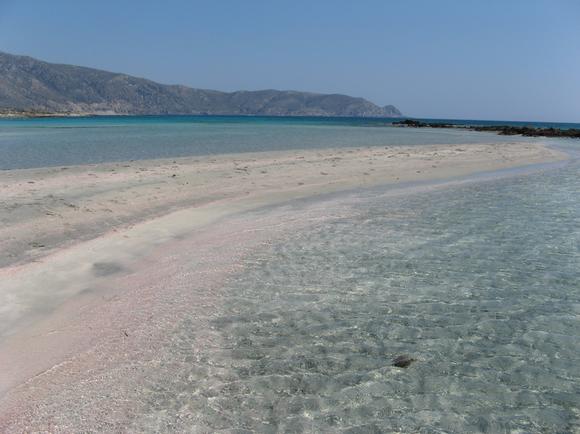 Elafonisi south west of Crete.